Oakridge Resort
Establishment, campground, lodging and park at Lambton Shores, Lambton Shores, ON N0M 2L0, Canada. Here you will find detailed information about Oakridge Resort: address, phone, fax, opening hours, customer reviews, photos, directions and more.
Rating
4 /5
Based on 1 reviews
Photos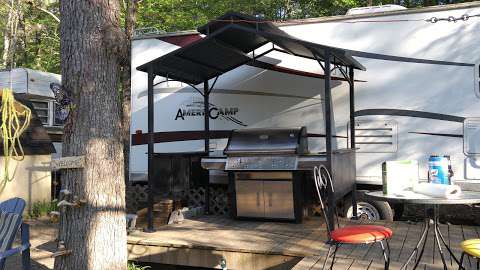 Reviews of Oakridge Resort
Michael Jensen Added 2018-06-16

★ ★ ★ ★ ☆

Very tidy little resort for those that want to spend their summers by the water. I was just visiting, but it's the perfect spot to park your RV.